Manufacturer of flexible tubes for the packaging of cosmetic creams
Manufacturer of flexible tubes for the packaging of cosmetic creams
Our assets
Why trust Ets Bugnon for the manufacture of your tubes?
Made in France production
Manufacture of flexible tubes
MANUFACTURE OF EXTRUDED AND MULTILAYER PE-EVOH-PE FLEXIBLE PLASTIC TUBES.
Ets Bugnon is a French SME producing flexible tubes for the packaging of cosmetic, pharmaceutical and veterinary products, hygiene and maintenance products, and industrial products.
We are at your disposal to offer you a technical study and personalized advice, in order to design a packaging highlighting your products.
A modern machine park and innovative techniques are a guarantee of quality products. Specialized in small and medium series of flexible plastic tubes, we guarantee a short lead time and reactive exchanges, for the success of your projects.
Geographically located in the heart of the European market, our main customers are based in France, Western Europe and North Africa.
Our fields of application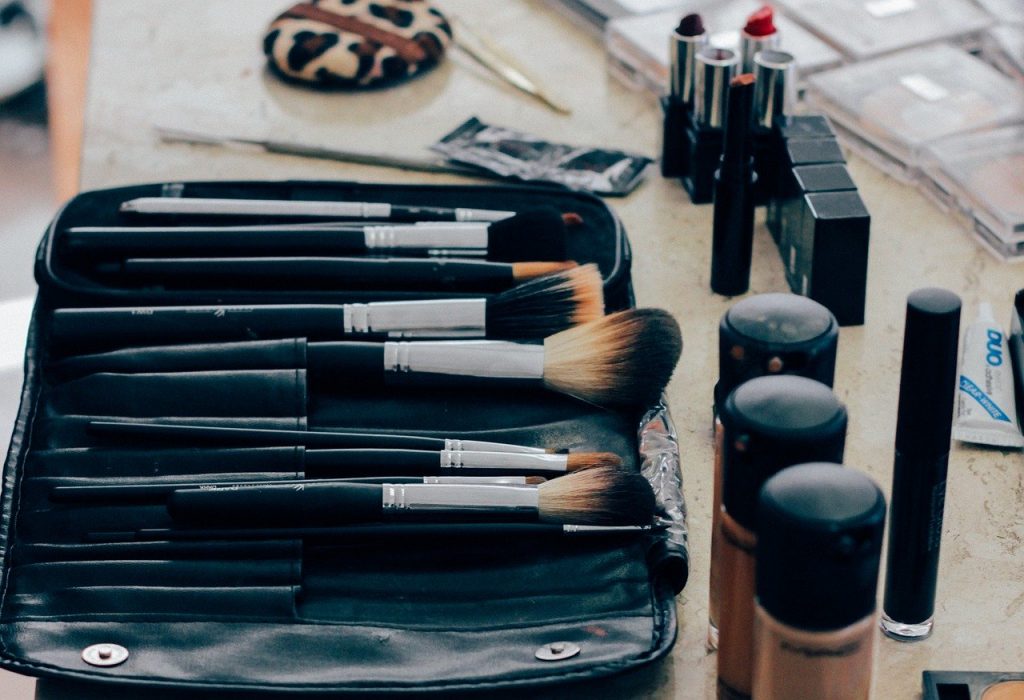 Cosmetic
Hair gel, cleansing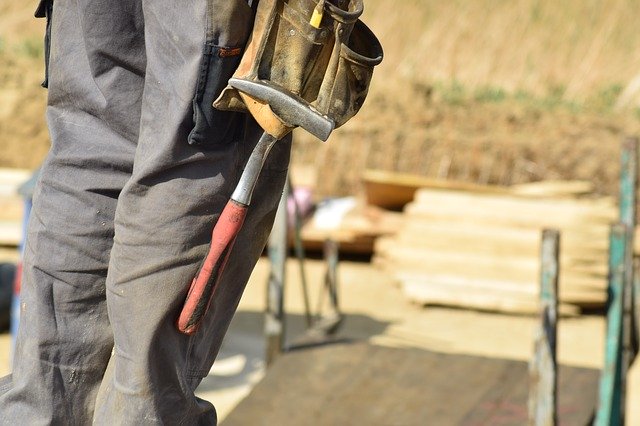 D.I.Y
Fat, wood paste, coating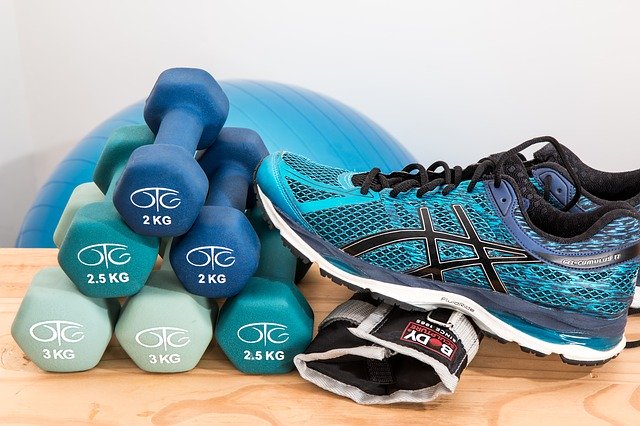 Sport/hobbies
Articular gel, relaxing gel, massage gel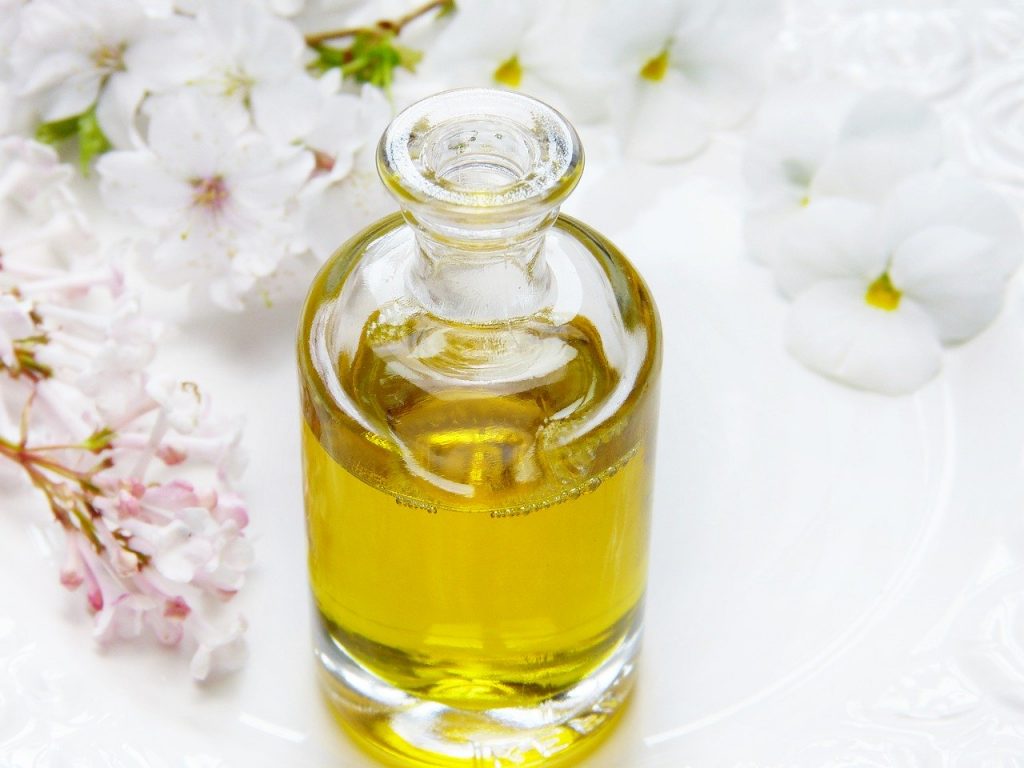 Skincare
Scrub, exfoliating, sunscreen, hand / foot cream, lubricant, hair care, moisturizing balm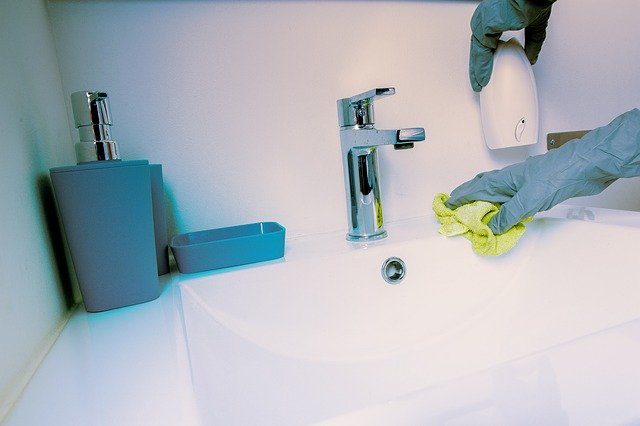 Cleaning
Laundry detergent, polish wax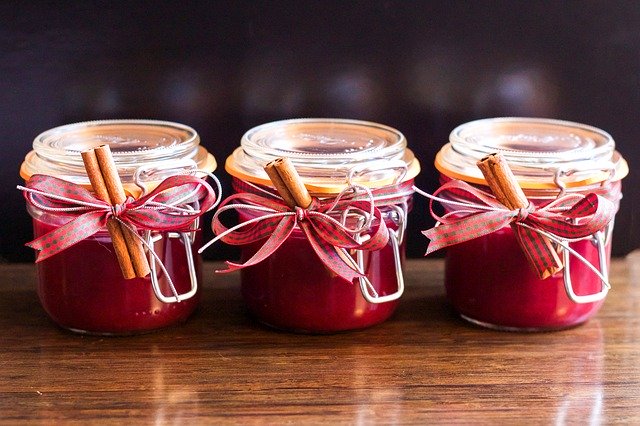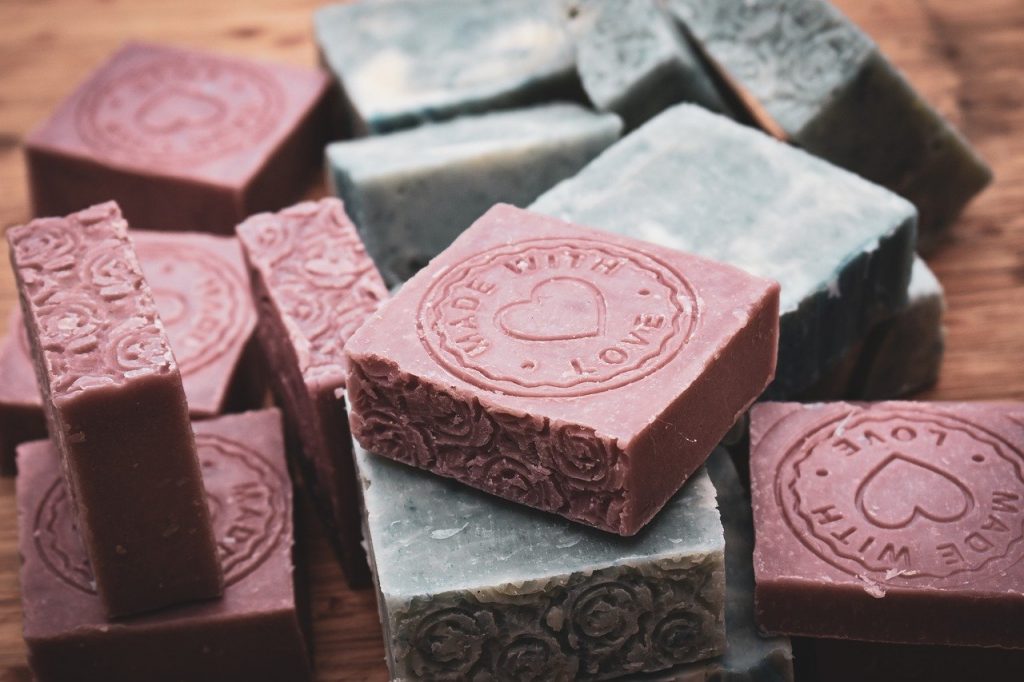 Hygiene
Shaving cream, shower gel, shampooing, toothpaste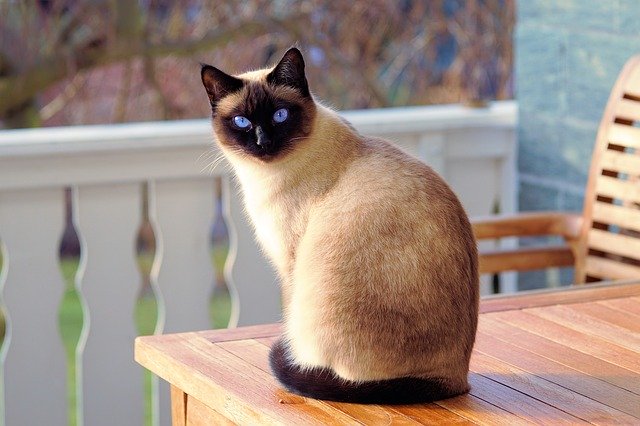 Animals
Shampoo, relaxing gel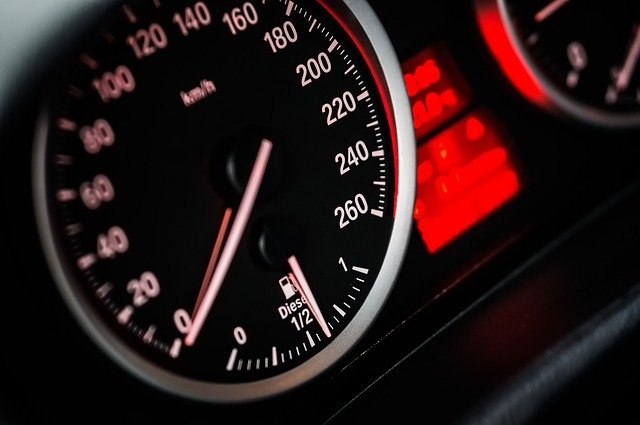 Our news
All the news about the plastic tubes industry.
Don't hesitate to contact us, we stay at your disposal to discuss about your project.